"Our promise at Yellow Rose Maids LLC is to clean like it was our own home and leave your place sparkling clean and fresh."
-Colleen (Owner)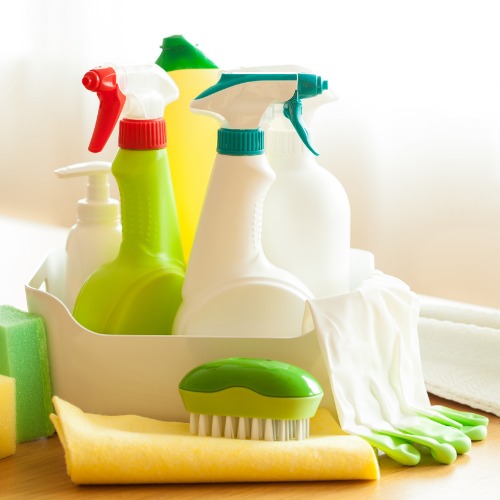 Recurring Cleaning Services
Yellow Rose Maids provides excellent recurring home cleaning services on a weekly, bi-weekly, or monthly basis. When you are ready to give up cleaning and reclaim your time, a recurring cleaning service is the best choice.
The most popular frequency for our customers is biweekly service. This is the perfect choice for busy families. We will clean every two weeks so you may never have to scrub a shower or mop a floor again! For less-busy households or for those on a budget, a monthly service is an option. We'll come to clean every four weeks. And, lastly, for the person or family that really wants to completely give up the cleaning, weekly service is the top pick.
Whatever you decide, we're here to help you keep your home fresh and clean. Call for your free quote now!
If your house or apartment needs some good old-fashioned "cleaning love," our deep cleaning services are for you! These are our most thorough and detailed cleaning and are designed to leave your home meticulously clean. We have two options from which to choose.
Our Deluxe Deep Cleaning is our most thorough cleaning. We will get all the nooks and crannies. We will detail dust the entire house and wipe down painted wood surfaces (baseboards, doors, door frames, window sills, cabinet fronts, etc.) Your house will sparkle when we're done.
Our General Cleaning is also a thorough cleaning of the entire home. This is a more budget-friendly version of deep cleaning. Rather than wiping down all surfaces, these surfaces will be thoroughly dusted instead.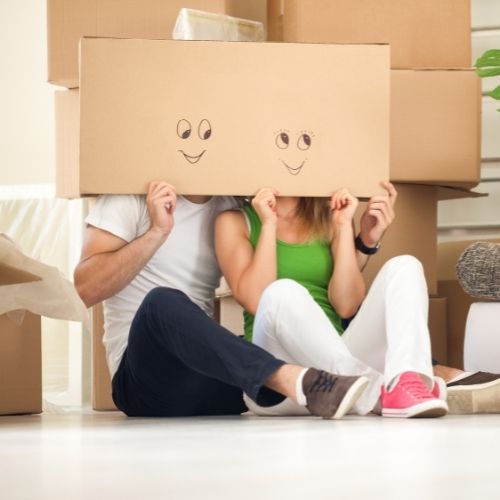 Move-In/Out Cleaning Services
Yellow Rose Maids provides professional move-in/out cleaning services to make your move easier!
Moving out? Our move-out cleaning is designed to get the old place cleaned up and ready for new occupants. If you're a renter, a professional cleaning will go a long way toward getting your deposit back.
Moving into a new place? Our move-in cleaning will get your new home clean and sanitized and ready for move-in. We'll make sure all surfaces, especially in the bathrooms and kitchen, are thoroughly cleaned and sanitized. We'll even wipe out cabinets and drawers for you!
If you're planning a move, give us a call today for a free quote. Our move cleaning services are guaranteed to make moving easier by taking care of all your move cleaning needs.
Yellow Rose Maids backs every cleaning with a 24-hour service guarantee. If we miss something or you are dissatisfied in any way, simply give us a call and we will make arrangements to come back and reclean and unsatisfactory areas. We are never happy until you are thrilled with your cleaning.