"Our promise at Yellow Rose Maids LLC is to clean like it was our own home and leave your place sparkling clean and fresh."
-Colleen (Owner)
In 2014 I opened a cleaning business and started working for myself. For the first time, I was in control and doing something I truly enjoyed. After a 30-year career in corporate America, it took an unexpected layoff and my mother's serious illness to help me realize, that I was wasting my time working in an environment over which I had no control. My mother needed me, and I am grateful for the little extra time I was able to spend with her in the end due to my flexible schedule.  Life is short.  There is only so much time we have before we run out and cannot replenish.
We are an environmentally friendly green cleaning service. Most of our cleaning products are made of natural ingredients, like baking soda, lemon, eucalyptus, vinegar, lavender, and good old-fashioned elbow grease...Combined with a well-trained eye for dirt and you'll see, we deliver a superior clean without harming the environment, filling landfills with unnecessary plastic, or filling your home with harsh chemicals. There was such a high demand for my services I hired and trained new cleaning professionals.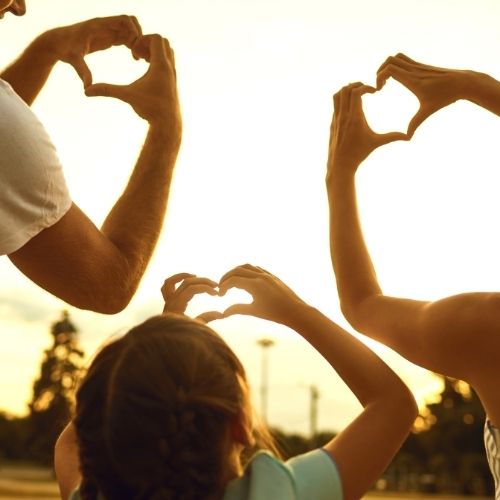 For 8 years my team and I cleaned places all over Southern California's San Fernando Valley. We clean our client's homes until they sparkled. The client interaction and satisfaction of a job well done at the end of the day really make me happy. As a native Californian, I am excited to be in the Lone Star State!  The maids I hire at Yellow Rose undergo an extensive background check and challenging training program to ensure our clients get the most efficient clean possible. At The Yellow Rose, we select motivated, dedicated, experienced, and thorough people.
proud Partner of Cleaning For a Reason